Roofing Contractor
Serving The Orange County, California Area
At Mckay's Roofing, we know choosing an Orange area roofing contractor is a tough job. We are here to help make it easier! Mckay's Roofing has been providing roof installation and roof repairs in the Orange, CA area since 1999. And with each new roofing project, whether residential roofing or Orange commercial roofing, we strive to provide professional, timely service at a fair price.
---
Call for a FREE Quote
---
★★★★★
"Gave a good estimate, showed up on time, eager to get the work done, did the job as stated, did not take as long as the expected and so I paid a little less than the estimate. Great Job!"
Ronald W., Roofing in Corona, CA
For homeowners looking for residential roofing in or near Orange, CA, Mckay's Roofing's trained roofers have years of experience in doing the job right. If you are experiencing problems with broken roof tiles, a leaking roof or leaking around skylights, we can fix it! Mckay's Roofing specializes in Orange commercial and residential roof installation and repair as well as gutter installation and repair.
Mckay's Roofing is experienced in installing many types and styles of roofs, and can match the architectural style of your building and your own personal preferences. We would love to work with you and recommend the best choice in roofing for your Orange area home. Some common roofing choices Mckay's Roofing specializes in include: shingle roofs, tile roofs, flat roofs, metal roofs, commercial roofs, residential roofs, and more!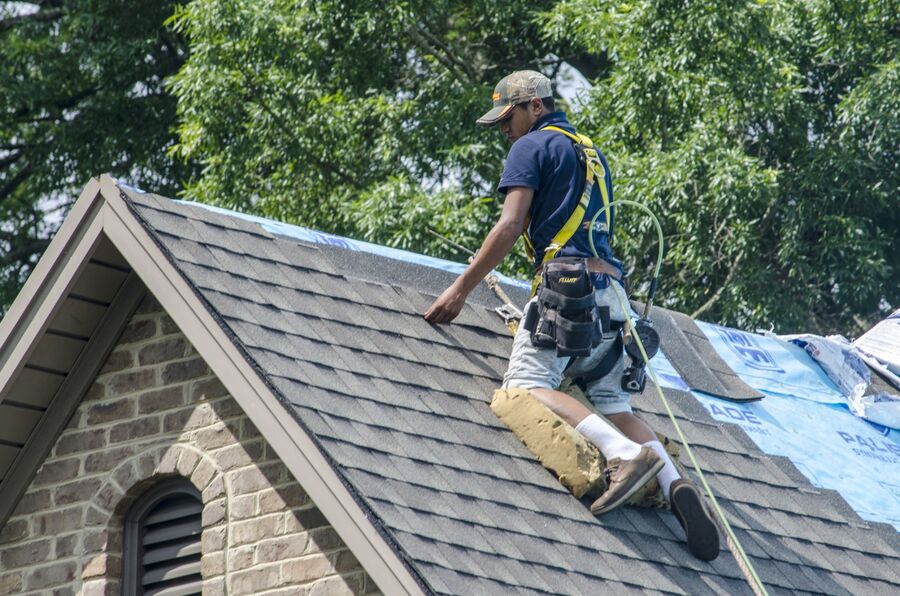 The dependable crew at Mckay's Roofing are certified in the safe installation of residential and commercial roofs. Our goal is to provide top-quality roofing materials and the most professional service in town. We do this by never cutting corners and installing high-quality products and hiring California's most talented roofers. Call Mckay's Roofing today to discuss installing your roof and get the respect and diligence you deserve.
It is vital to have your roof repaired before the problem becomes worse and too overwhelming to manage. Water seepage can cause mold and mildew, which becomes not only a structural problem but a health issue as well. Several types of problems may require you to have your roof repaired, such as damage to shingles from high winds, leaking around skylights or chimney, and more, just call (714) 860-7490.
---
Call for a FREE Quote
---